Unity is now FREE for qualifying Academic Institutions at all levels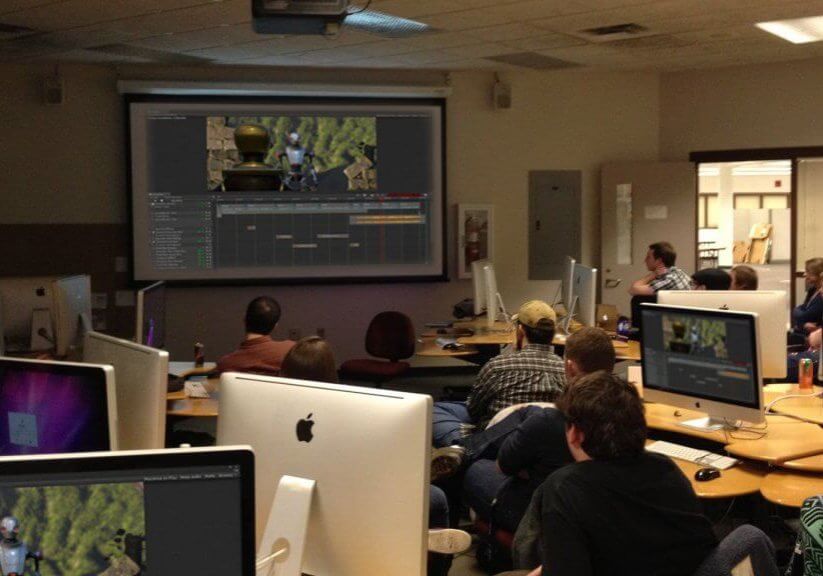 In March of 2015 Unity announced that their video game design software would be made free to primary and secondary academic institutions across the world.  Since then over 77,000 licenses have been granted and over 300,000 new students have had the opportunity to explore the possibilities of Unity.
In a recent blog post and in conjunction with Unite LA 2016, Unity has decided to offer their grant program to the next level of education — Colleges and Universities.
This is great news for academic institutions, educators and students alike. With Unreal Engine making a serious push into classrooms across the world, this move from Unity will be sure to keep the playing field level. This will give students the opportunity to develop with whatever engine they choose and academic institutions can keep budgets down without having to worry about site license fees.
With all the money saved from Unity site licenses, why not invest in something to make Unity even better!
Cinema Suite is a compilation of four Unity extensions to help create cinematic cut scenes, animations, motion capture and much more. Educational institutions across the world have chosen to use Cinema-Suite with Unity because of the time that can be saved when developing a project. Students only have a limited amount of time to come up with a game idea, program, design and create a finished product. Cinema-Suite looks to merge the gap between artist and programmer.
Be sure to check out our Unity Educational Products and get in touch with us to learn how your school can make Unity better.