Star Wars: Galaxy of Heroes developed with Cinema Director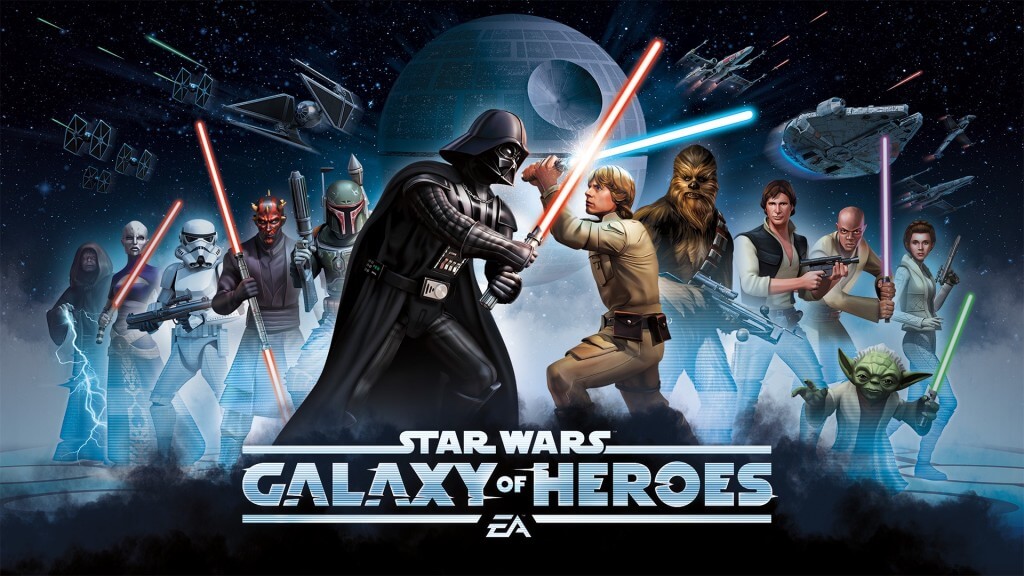 The FORCE IS STRONG with Cinema Director. EA: Capital Games used Cinema Director for development of Star Wars: Galaxy of Heroes in Unity. Watch the Trailer below:
Cinema Director is the perfect tool for mobile game development. We have optimized the software to have minimal to no impact on mobile builds, but still give the full set of features that game developers demand. No matter what platform, be it desktop, mobile, or web, we don't stand in the way of the creative process.
Steve Kodani, Software Engineer at EA: Capitol Games discusses how Cinema Director was used in Star Wars: Galaxy of Heroes.
Download UC Browser for Windows now from Softonic: 100% safe and virus free. More than 189893 downloads this month. UC Browser for pc Download speed beyond your imagenation. Enjoy The fast download experience on UC Browser.Best Free Download PC UC Browser on UC Browser
"We used Cinema Director a lot during prototyping. Here is a list of features that made it into the game that use Cinema Director:
The FTUE intro cinematic to coordinate the Twi'lek bartender and Hutt gambler character animations and dialog.
Ambient animations in various environments – for example, the R5 droid that roams around the cantina is animated using a looping Cinema Director cutscene.
Battle intro/exit cinematics – these include animating the wipe to black effect between encounters, the holographic effect on intro encounters, and various camera panning between encounters and on boss encounters.
Several of our animated NGUI sequences use Cinema Director to coordinate animation of NGUI elements, sound effects, and particle systems. Some examples include the star completion animations at the end of campaign battles and the level up animations when training units."