ReCore by Microsoft Studios – Powered by Cinema Director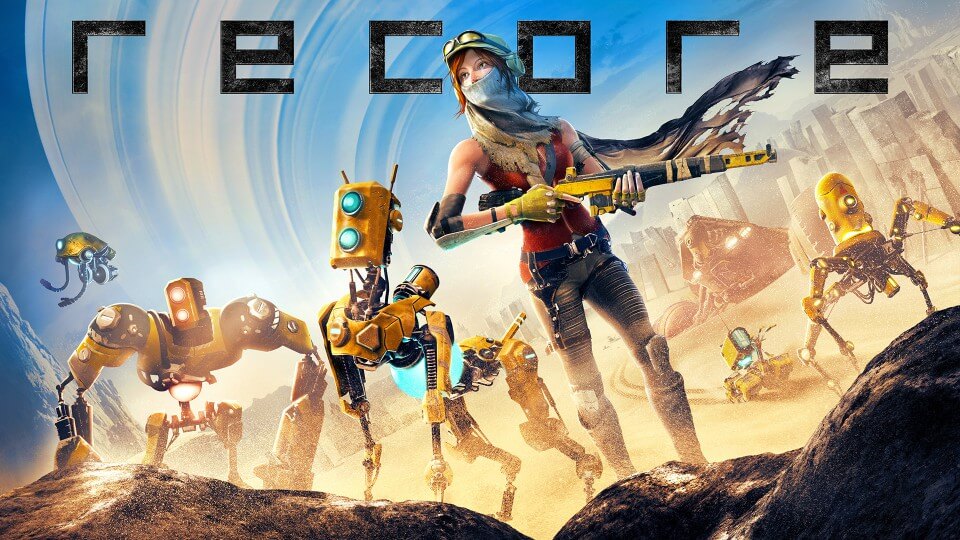 ReCore Game
Microsoft Studios ReCore Game was announced at E3 recently with much fanfare. You play the role of Joule Adams, a young survivor of a terrible cataclysm who journeys from Earth to the desert world, "Far Eden" to build mankind's new home. The game is set to release later in 2016, and is a successor to Metroid Prime. As you know, the Metroid franchise is one of the best ever.
It's been hard for us to stay quiet until the E3 reveal. We are proud to announce that Microsoft Studios have used Cinema Director for development of their cinematic cutscenes, events management and sequencing in ReCore. The MS team is busy crunching for final release. When they have time, they will share more details of how they used Cinema Director to help bring the project to life.
Working with Microsoft Studios
Cinema Suite worked closely with the development team for ReCore at Microsoft studios to make sure Cinema Director suited a build of the game for PC and Xbox One. This had a heavy focus on nailing UWP support for the build side of Cinema Director. This may sound easy, but it was a very involved task which took months of work between the Cinema Suite, and Microsoft Studio development teams. The result is a great benefit to not just Microsoft Studios, but to all other developers now planning on using Unity and Cinema Director to build Windows 10, and Xbox One projects.
More about ReCore
OnePlus 5 Android smartphone. Not announced yet. Features 3G, 5.5″ Optic AMOLED capacitive touchscreen, Dual 16 MP camera, Wi-Fi, GPS, Bluetooth.The OnePlus 5 Specs design represents a step backwards for a company that has increasingly come to be seen as "all grown up".
The ReCor Game's website further describes the play-ability of ReCore:
"Combat in ReCore is fun and accessible, but also deep. Defeat your enemies—including massive boss creatures—with creative tactics, split-second timing, and by unleashing your Corebots' unique abilities. Craft components to customize your Corebots to create your perfect battle party, and then share your creations with other gamers online."
Get news, information about ReCore, and fantastic wallpapers at the ReCore Game Site.
Interested in our products? Check out our product page.