Motion Capture for Unity just got better with Cinema Mocap 2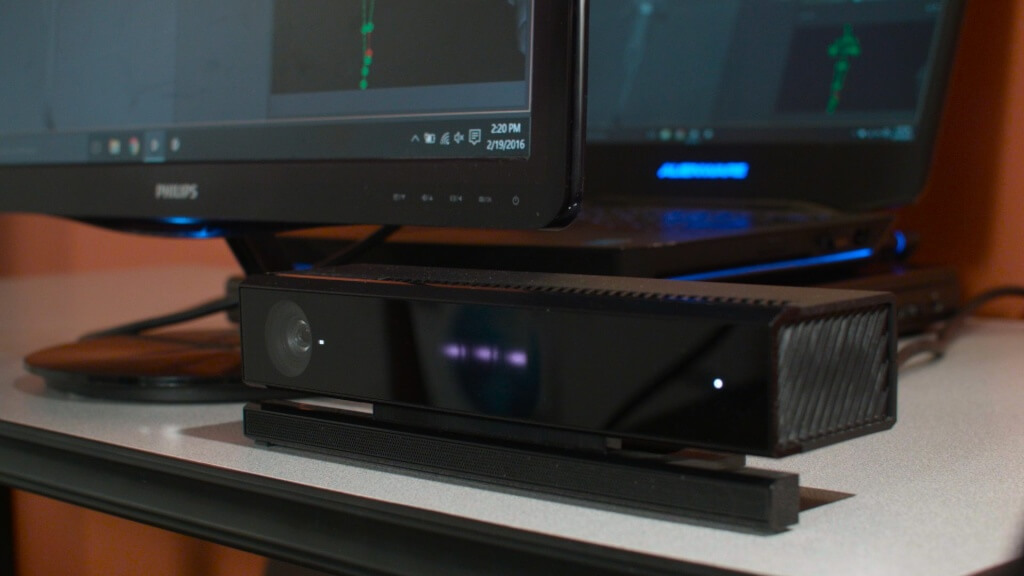 At Cinema Suite, we are strong believers that great technology should be available to everyone, especially when it comes to motion capture. Traditional studios and solutions are typically out of the price range of hobbyist developers and indie game developers.
We have just released a major upgrade to our motion capture solution in the Unity Asset Store called Cinema Mocap 2. We continue to build on the product, to allow a user to capture as much relevant data as possible with a Microsoft Kinect or Kinect 2 sensor. While we do have support for multiple devices on the horizon, our goal was to have an affordable solution that is available to everyone.
Affordable Motion Capture
You can grab a Kinect or Kinect 2 from all major retail game outlets for a very fair price, used. That, combined with Unity being free and our product being only $60, animators can record mocap data that they can immediately use inside their Unity environment for a great combined price.
Cinema Mocap 2 is a perfect solution for prototyping, animating, and just getting some motion into your game, simulation, VR experience and many more possibilities using Unity. Animations can even be edited in Maya, Blender and almost any other animation package for fine tuning, etc.
Markerless Mocap
One of the perks of the product, is being able to capture and record animations in the comfort of your own home or office, without having to wear cumbersome equipment. Simply setup the Microsoft Kinect, stand a few feet away, and start recording. Even for students or developers who do have access to motion capture studios, being able to create content away from the office is a great option.
Utilizing the Microsoft Kinect 2, we are able to capture a full 24 points of motion capture data, as well as good predictability on crossing joints, etc. To compliment the ability to remain markerless, Cinema Mocap 2 includes a wealth of options, including Body Masking, Filtering, Smoothing, creating custom filters, and Tilt Correction to name a few.
Powerful Animation Features
The new version of Cinema Mocap is chalked with a great feature set:
There is nothing quite like seeing a live preview of the animation you are about to capture. Without hitting record, you can use the live model to test how your animation will look before capture.
You can now even record your motion capture session's RAW data, that we can tweak end review in our new review editor. View the RAW data frame by frame, then adjust smoothing options and predictive algorithms that we have developed, to get that perfect animation.
Use the body masking options to isolate certain areas of the body to only capture that moving part and see the results live.
See Cinema Mocap 2 in action below:
Where can I get it?
Cinema Mocap 2 is available from the Unity Asset Store. It's also included as part of the entire Cinema Suite Bundle. Aggressively priced at only $60, it's the perfect solution for getting things moving.