Get Noticed
Cinema Suite provides digital media services for businesses that need marketing and branding collateral, including Kickstarter campaigns.
You can have a dynamic video that includes a mixture of live interview, 2D and 3D product or logo animation, visual effects, and corporate or product messaging.
Perfect for your website, trade show, promotion, or crowdfunding campaign.
Marketing with modern content
You need to impress your prospects and differentiate from your competitors, a compelling video is the latest marketing and branding technique to generate business. 
Increase engagement & retention
Your prospects have a low attention span which means your marketing and branding needs to be dynamic and this is where video exceeds text and image content in both attention and engagement ratings.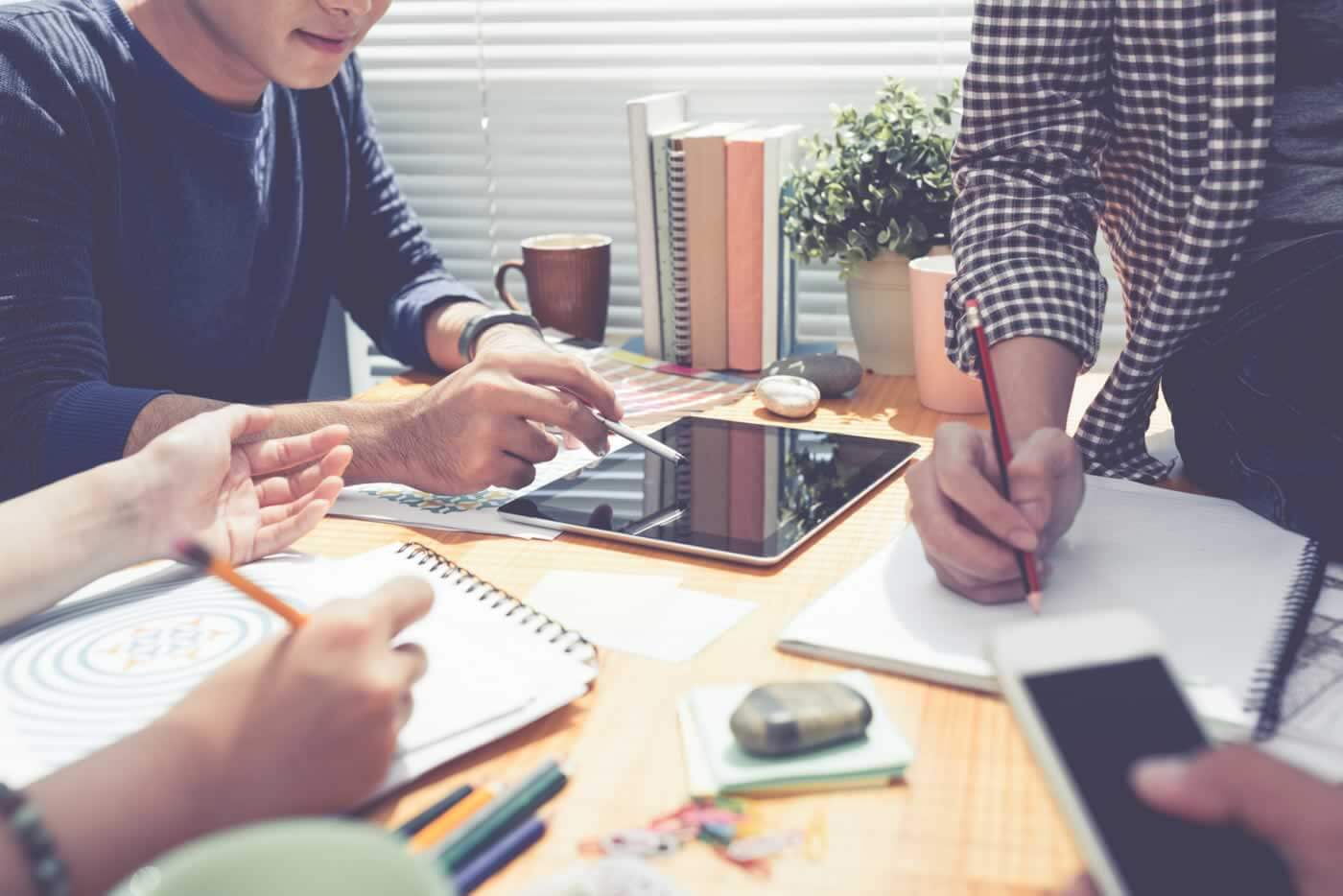 Our marketing services process
A discovery meeting to better understand your requirements, the project, and your business.
Generate a production plan including a storyboard of the video or animation, and a script if required.
Create your content. This could include filming, audio interviews, video effects, and animation.
Post production of your content adding audio or effects where required.
Hand-off your completed project.
How digital media will help
Boost your website rank as video content is often ranked at the top of search engine result pages (SERPs) above traditional image and text.
Provide content your customers want as prospects are more likely to spend 2 minutes watching a video than 15 minutes reading an article.
Deliver more effective marketing as audio visual content is easier for your prospects to understand in a shorter time period.
Be more accessible as modern devices are able to display videos and animations, you can embed media on your website, your blog, social feeds, and link to your emails. Prospects who watch video are 64% more likely to convert to a lead.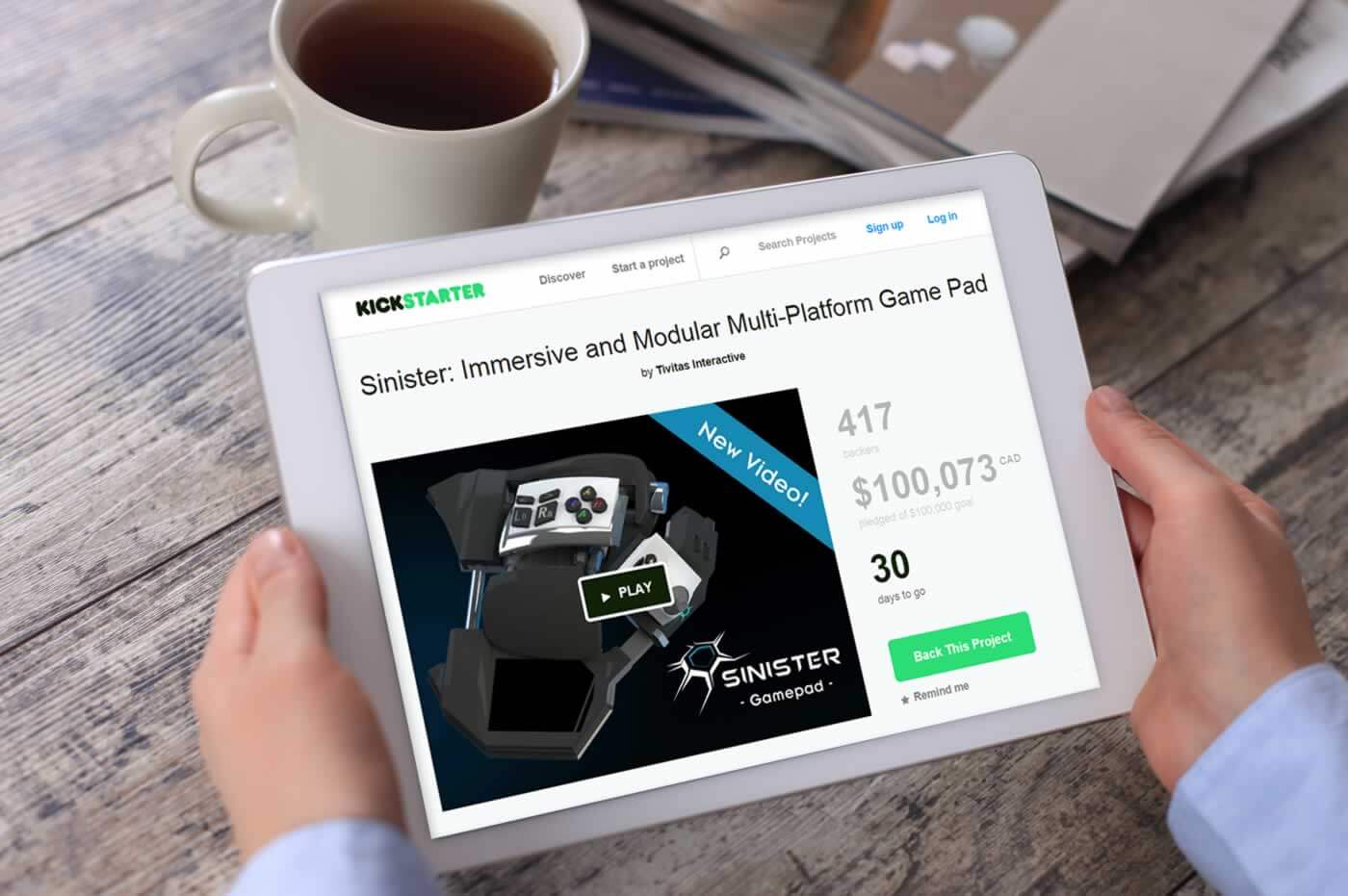 Featured Works
Check out some of our past marketing services projects
Customer Interview / Success Story
Javelin & Inertia Engineering + Design
Inertia Engineering + Design, Inc. is a leading supplier of fast-tracked, streamlined product design and engineering services to the automotive, motorsports, and related manufacturing industries.
Javelin hired us to tell their customer story, and we recognized that filming and allows the customer to speak about Javelin in their own words was the best solution.
Regional/International Messaging
Town of Oakville
The Town of Oakville required a video message to be shown to international leaders in China, for one of their upcoming trade missions. Cinema Suite worked with the Town to produce this short feature, featuring an interview with the Mayor of Oakville, Mr. Burton.
We used a combination of interview shots, on-location camera shots within the Town of Oakville as well as drone footage for this production.
Kickstarter Video Services
Tivitas
We produced a kickstarter video for our customer Tivitas. They needed an engaging, modern video that would help them support their Kickstarter campaign and communicate the features and benefits of 'Sinister' their innovative video game controller product.
Their video includes a mix of live interviews and footage, 3D product animations, visual effects, 2D animation of their logo and corporate/product messaging
"Context, that's always been the best part of working with Cinema Suite. They always understand the context of our products/ideas and that's why the projects we've had them work on have always turned out amazingly, and why we'll keep going back"
— Chris Zhao-Holland, CEO/Founder, Tivitas
Need Marketing or Branding media?
Contact us to learn how our services can help your business