Kickstarter Video Production Service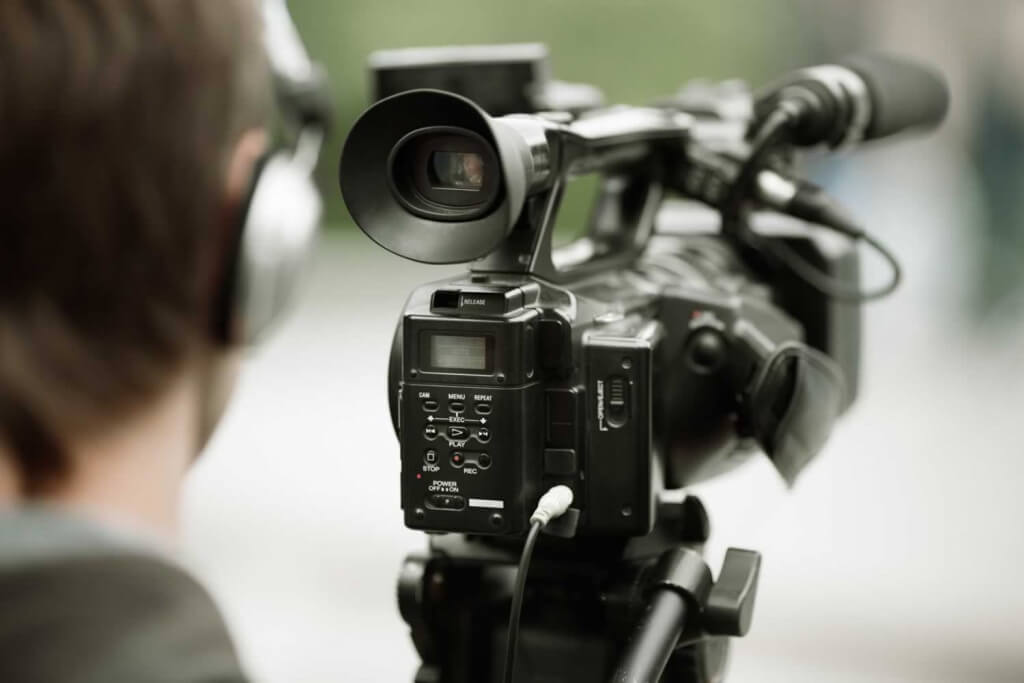 Kickstarter is currently the best place to get funding for your independent, creative project. Whether you are an entrepreneur or an independent artist trying to fund a brand new game, consumer product, film, or music — what you need most is an amazing Kickstarter video that will help sell your business idea to potential backers, your audience, and future customers.
Why do you need a professional Kickstarter video?
We know there are many challenges to creating a kickstarter video and the factors that are important to producing a successful video. Your kickstarter video is possibly the only chance you have to make an impression and sell your idea. Your video needs to inspire action on the part of the viewer whether they are going to help fund or promote your project. Having a poorly planned, lackluster, or low quality video will irreparably hurt your chances for funding. This is why we offer a full production service that makes it easy for you to get the video you need.
Kickstarter video example
Recently we produced a kickstarter video for our customer Tivitas. They needed an engaging, modern video that would help them support their Kickstarter campaign and communicate the features and benefits of 'Sinister' their innovative video game controller product.
Their video includes a mix of live interviews and footage, 3D product animations, visual effects, 2D animation of their logo and corporate/product messaging. Tivitas was successful with their Kickstarter campaign, raising over $100K. Take a look at the video below:
How our video will help you
Our Kickstarter videos are successful because we are able to communicate your message to your specific audience, so that you can:
Demonstrate that you are an organized professional business and inspire confidence in potential backers
Be able to explain the key facts about you and your project effectively
To be compelling and keep your audience engaged throughout the video
To be genuine, because ultimately backers have to believe in your story and vision
Apple has enabled a two-step verification for all iCloud mail users which has caused a disconnection from your Unroll.Me account. iCloud Login Sign in: we Guide you Create iCloud.com Account. Easy Steps to Backup Your Storage in iCloud Drive & iCloud Download on your iOS Devices
Our production process
We pride ourselves on being easy to work with and understand the needs of small businesses, so the production process is comprehensive but simple. Here is a breakdown of a typical kickstarter production project:
A discovery meeting to better understand your requirements, the kickstarter project, and your business
Generate a production plan including a storyboard of the video, a script for you to work from.
Shoot the video and create the content you require. This could include filming, audio interviews, video effects, animation, main shots and b-roll. We can also help with your vector image production and animation of your logo or project.
Post production of your video adding audio and effects where required.
Hand-off your completed video.
Interested?
If you have a kickstarter project and need a professional video produced then call us at 1-855-824-4716 or fill out the form below:
[Form id="12″]