Homeworld: Deserts of Kharak – Customer Story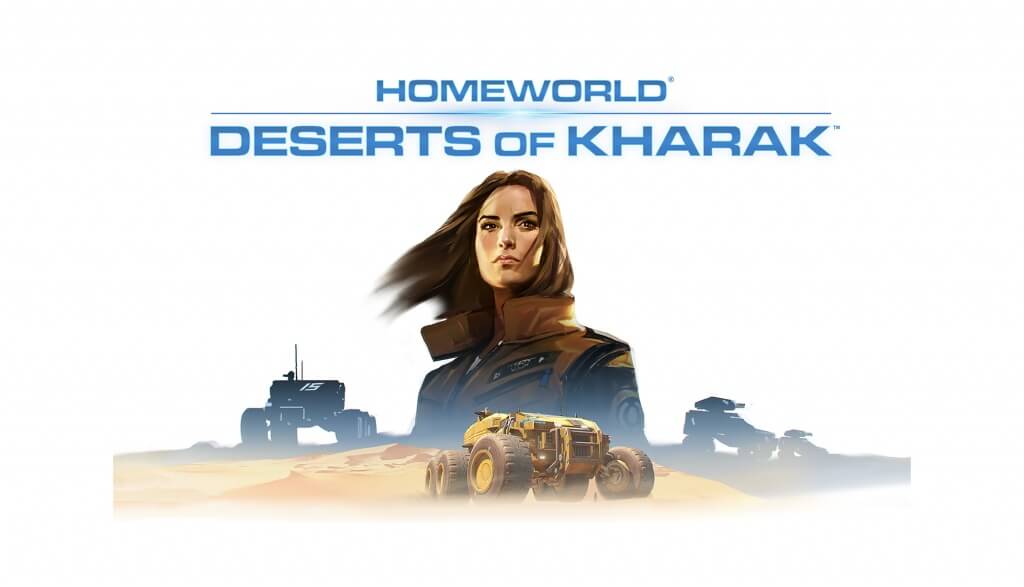 Homeworld Deserts of Kharak – Powered by Cinema Suite
Over the past couple of years Cinema Suite was working on a top secret project with Blackbird Interactive. While we were still in alpha development using Unity 4, BBI approached us about using our technology in their new project, Homeworld: Shipbreakers. Since changed to Homeworld Deserts of Kharak, the game is a prequel to the widely popular Homeworld series from the early 2000's.
We supplied Blackbird Interactive with a pre-release version of Cinema Director, as well as Cinema Pro Cams, so that they could experiment with using the software as an events and sequencing management system for all of their NIS (non-interactive sequences or "cutscenes") of their game. They were quick to inform of us what features they needed to see in the software moving forward to be able to leverage the technology in the best way possible, and we implemented many of these requests into the final release of Cinema Director.
Adam Myhill, Director of Photography, had this to say about working with Cinema Director during development:
"The honest answer is that we simply couldn't do it without Cinema Director…  We have 13 levels, each with 3-5 cutscenes, each anywhere from 15s to 3mins.   Hundreds of shots, piles of animation, a lot of content, and Cinema Director wrangles it all together and allows for careful tuning and choreography of it all.  We just couldn't hard code it.   Developing our own tool – I've done this before – takes a while as you know. It would be 6 months of work at least, and that's when you know what you're doing with a few coders."
Here we are 2 years later and Homeworld: Deserts of Kharak was released on January 20th. The game is already receiving fantastic reviews, and we couldn't be more proud to have been involved in such an amazing project with such a good team of people. It was truly an honour to see our name in the game's credits.
Want to play the newest game in the Homeworld series? Check the game out on Steam.
Check out more information on Cinema Director and begin your journey in the desert!