Cinema Suite in the Classroom
The University of Wisconsin - STOUT chose Cinema Suite educational software for Unity as part of their animation, game development and filmmaking programs. Utilizing our Cinema Director, Cinema Pro Cams and Cinema Mocap software across multiple courses allowed students to collaborate in a unique and very successful way.
"The students used Cinema Director to create cinematic cuts scenes and pre-visualizations as part of a large transmedia project. The cutting edge project, Imagining ZORK, along with our collaboration with the development team at Cinema Suite has lead to national attention for our program."
- Kevin Poutini - Program Director, Digital Cinema, University of Wisconsin-STOUT
Cinema Suite for Educators Includes
Five essential tools that help students productivity and learning:
Perfect Companion in the Classroom
For courses such as...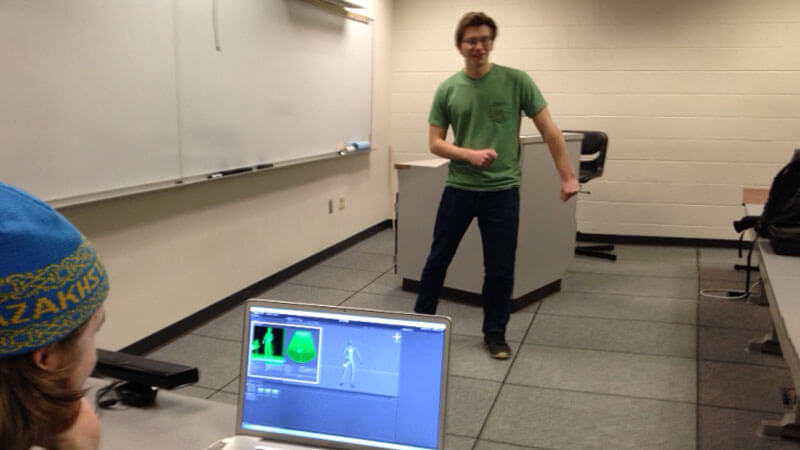 Animation
Combined with the Microsoft Kinect or Kinect 2, our products Cinema Mocap and Cinema Face Cap provide the perfect tool for students starting out with Animation. An excellent tool to help students learn motion capture terminology and technology without the need for expensive studio space and equipment
Students can use Cinema Director with Unity to prototype final animations and plan out movements in a timeline similar to popular video editing software.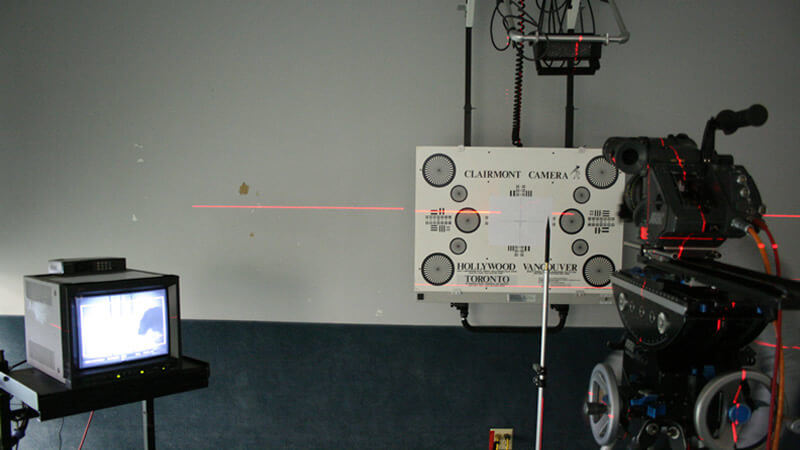 Filmmaking and Photography
Our virtual camera package, Cinema Pro Cams, was created based on real-world testing. An industry standard lens kit allows students to see visual representation of how different sized lenses react when switched on the camera.
Learning about camera technology can be difficult at times using real equipment. Cinema Pro Cams shows visual representations of Depth of Field, Focal Point and Stereoscopic settings and more, with metric or imperial measurements. Combine with Cinema Director's timeline editor to plan out complex camera movements and shots with ease!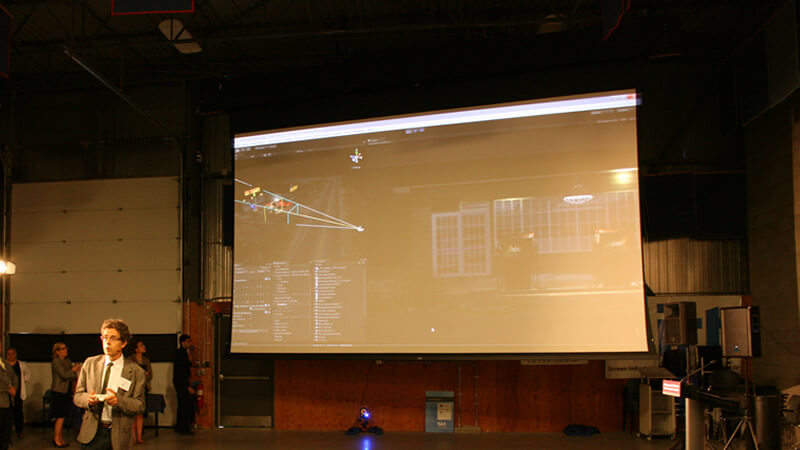 Game Development and Cinematics
Game Development can be daunting to students who are just starting to use Unity for the first time. Not all students can become strong programmers and semesters are a short.
Cinema Director provides an easy to use, easy to learn platform for students of all backgrounds (such as artists, animators or musicians) to become powerful studies of Unity with our timeline editor. No need for extensive scripting or programming. Just drag and drop and time out powerful cinematic sequences and effects for their project portfolio.
We offer flexible site license options to accommodate all institution and classroom sizes from small to large. 
The Cinema Suite for Educators is available with additional subscription for all licensing to keep software current with all updates and upgrades. Need a solution more specific to your needs? We offer custom licensing solutions as well. Contact Us for more information.
Active licensing includes
Access to all of our software, including Cinema Director, Cinema Mocap, Cinema Face Cap, Cinema Pro Cams, and Cinema Themes.
Being on subscription offers these additional benefits:
Kickstart Unity with Cinema Suite in the Classroom