Easy 3D Motion Capture in Unity
Cinema Mocap is the first and only Markerless Motion Capture tool for the Unity game engine. Perfect for game developers and digital movie creators to quickly and easily add motion to their project. 1000s are using Cinema Mocap as an affordable, cost effective solution which utilizes the Microsoft Kinect® 1 or 2 for PC, Xbox 360 and XboxOne. Now with full support for Unity 5!
"Easy to use and a huge time saver for creating animations quickly."
"I'm not one to normally write a review on things, but this product is simply amazing!"
"...it works! It just works."
"I love this program, it just keeps getting better and better! Easy to use, and dare I say-even fun!"
Affordability
Smaller game development teams and hobbyists don't have the money to rent expensive motion capture space and equipment.
Cinema Mocap only requires a Microsoft Kinect 1 or Kinect 2 for hardware, along with the free version of Unity. Now anyone can create simple animations for use in any of their creative projects.
Create motion capture recordings from the comfort of your own home!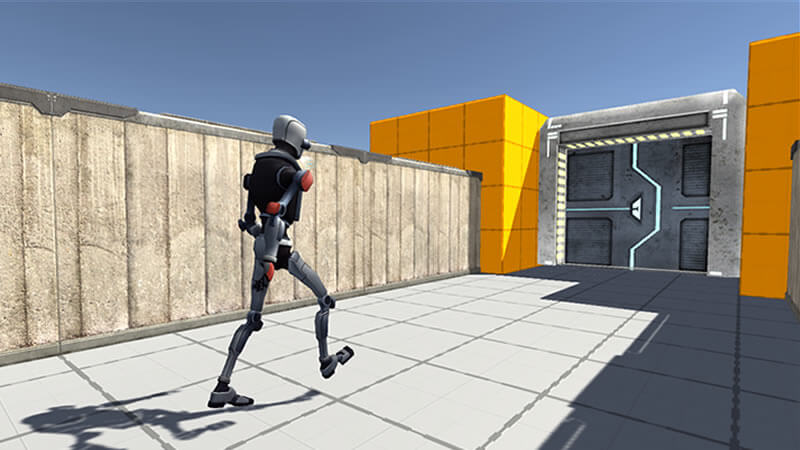 Prototyping
Larger projects with larger teams sometimes require a way to test  animations within the project before the company invests in equipment and motion capture space rental. Also, large projects require proper planning and time management.
Cinema Mocap is the perfect tool to capture quick prototype animations to be used as place holders inside existing projects to assist in project planning and development for animators, artists, directors and producers.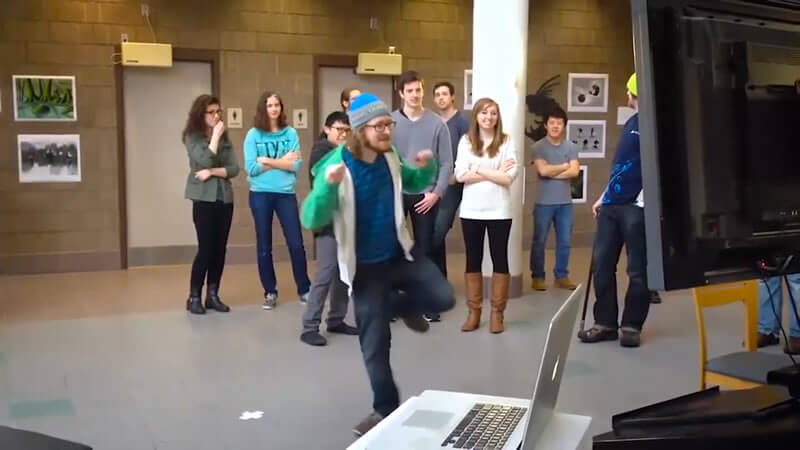 Learning and Experimenting
Cinema Mocap creates fully rigged models with associated animations that can then be edited in other 3D modeling packages such as Maya, 3ds Max, Motionbuilder or Blender.
Those starting to learn animation can use Cinema Mocap as a great companion to learn how models are rigged, how bones react, and how motion capture data is collected.
Instructors can use resulting model plus animations as a great teaching aid for students.
Transfer your mind
With Cinema Mocap

Indie Developer Franklin Cosgrove + Archgame selected Cinema Mocap for all their humanoid animations.

Requiring an affordable but durable motion capture solution on a strict budget, FC & A required a Unity solution that could allow them to capture animations on a budget, and still produce great results for their game. They've since won their first round of Kickstarter funding and continue development of their incredible, dream-like adventure game.
Benefits
User interface integrated directly inside of Unity.
Supports desktop, mobile and web builds for your project.
The ONLY markerless motion capture solution native inside of the Unity editor!
Perfect for rapid prototyping.
Cost-Effective motion capture solution. Perfect for indie game developers.
Quick and Easy to use. Minimal setup required.
Supports Kinect or Kinect 2 hardware.
Features
Minimum 20 point motion capture with Microsoft Kinect
Fully compatible with Unity's Mecanim animation system.
Live Preview allows you to see your animation being created.
Share animations to other characters in Unity.
Multiple filtering options to smooth animation capture.
Capture at 30fps and save to any frame rate you wish.
Models compatible with most animation packages such as Blender, Maya, MotionBuilder and more!