Facial Capture for everyone
Cinema Face Cap is the only Markerless Facial Capture tool for the Unity game engine. Perfect for making your characters talk, blink, look around, laugh, cry, and more. An affordable, cost effective solution using the Microsoft Kinect® 2 for PC, and XboxOne. Full support for Unity 5 professional and free editions!
Cinema Face Cap is Perfect For...
Development on a budget
Smaller game development teams and hobbyists don't have the money to rent expensive motion capture space and equipment.
Cinema Face Cap only requires a Microsoft Kinect 2 for hardware, along with the free version of Unity. Now anyone can create facial animations for use in their project.
Create fast and accurate facial capture recordings without ever leaving your desk!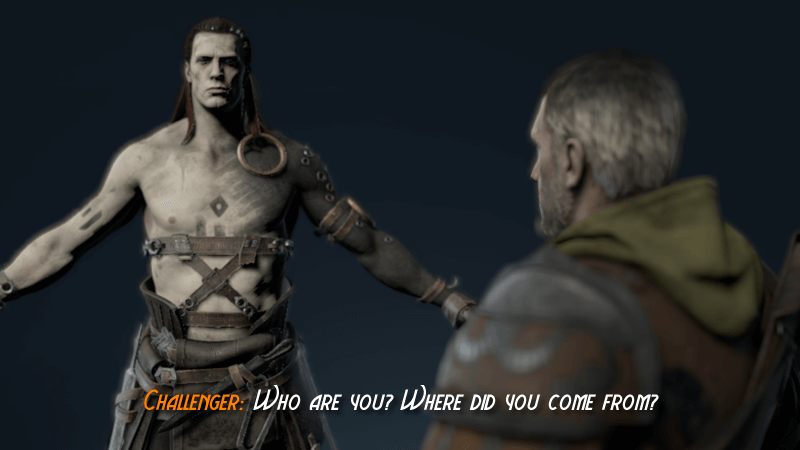 Capturing Character Conversations
Making characters talk and interact with each other is always a challenge. Facial Capture with Cinema Face Cap allows you to record fully customized conversations that can be read from your own dialogue. This ensures natural cohesion between your character and project's audio.
No more need for solutions that take a best guess at how your character will react to dialogue. No more need to manually create animations with expensive editing software.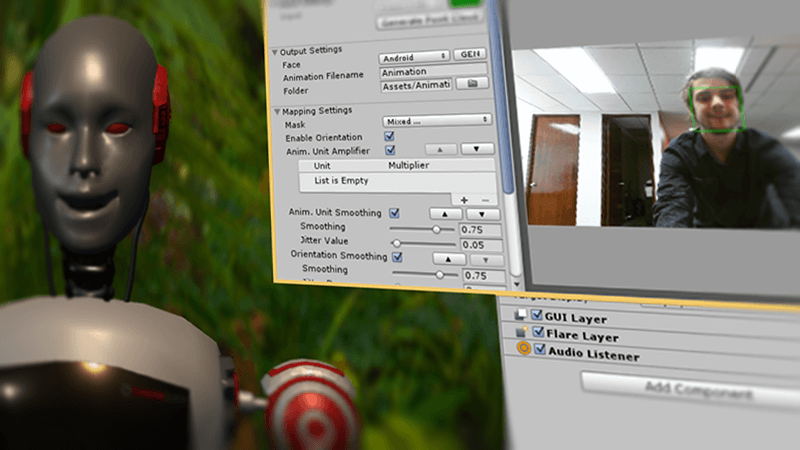 Capturing Emotion
We've created our own Output Wizard that allows any blendshape rigged model to be used in Cinema Face Cap. Our system can map 20 blendshapes, perfect for capturing eyebrow movement, cheek movement, orientation of the subject's face and much more. Capture your characters emotion whether they are happy or sad, mad or mellow.
Benefits
User interface integrated directly inside of Unity.
Supports desktop, mobile and web builds for your project.
The ONLY markerless facial capture solution native inside of the Unity editor!
Import your own models for use with Cinema Face Cap.
Cost-Effective motion capture solution. Perfect for indie game developers.
Quick and Easy to use. Minimal setup required.
Supports Kinect 2 hardware.
Features
Supports 20 blendshape facial animations using Kinect 2.
Live Preview allows you to see your animation being created.
Use our Output Wizard to animate your own custom models and see them preview live during capture.
Blendshape mapping system refines control of your model.
Adjust blendshape values to exaggerate facial movement.
Animation unit masking allows you to capture only the facial features you want.
Save facial capture sessions and review captured animations for fine tuning and adjustment.