Candy Coaster – Our Cinema Themes Story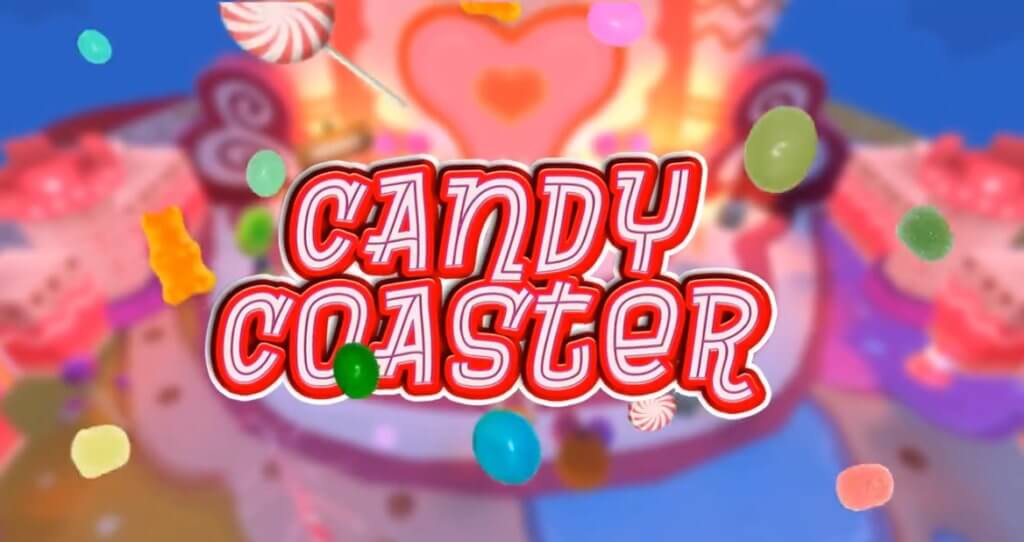 By Team Timeloop – Guest Blogger and Candy Coaster Developer
Candy Coaster – The twists and turns in life is what makes it worth living. Experience this excitement and amazement through a roller coaster ride in a fantasy world full of cakes, candies and ice-creams. Mouth-watering candy sticks and lollipops simply enhance the sweetness of this VR Roller coaster ride!

When we were developing our newest game, Candy Coaster, we were a bit concerned about what new content we could provide to users coming in for a second view of their entire roller-coaster ride. That is when we came across Cinema Themes on the Unity Asset Store.
Giving the user choices
We decided to add filters to our application which would allow the user to check out our game in four different Cinema Themes. We chose "Sepia", "Winter Fell", "Final Battle" and "Neutral" as the themes the user could chose from and select. During the roller-coaster ride, when user looks down inside their Cart, they would see a button called "Filters".
Gazing at this button opens the Filters menu with another set of buttons that will change the view to one of the four Cinema Themes or set the theme back to "Normal".
Cinema Themes is a plugin for Unity that is extremely easy to set up inside a Unity project; it took us less than an hour to implement and to decide which themes we wanted to apply to our roller-coaster experience. With this simple effort, it transformed our single Virtual Reality experience into 5 different viewing experiences! We would like to thank the team behind Cinema Themes for Unity and have also included Cinema Suite developers in the Credits sections of our App!
If you have access to Samsung GearVR, please check out the app on the Oculus Experience Website by clicking HERE! . It is "Sweet!"
Interested in Cinema Themes? Download for FREE from the Unity Asset Store!
Want to work with Team Timeloop? Visit our website at www.timeloop.in