Unity: Architectural Visualization | Not just for game developers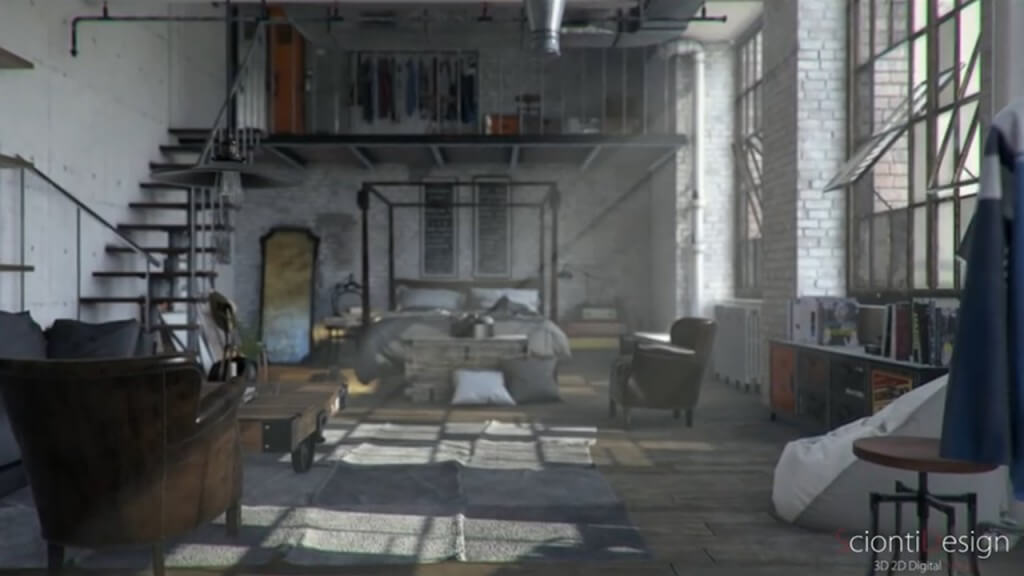 When we think of the Unity3D game engine, the first thought that naturally comes to our mind, is that it is used for creating video games. Of course, this is true with almost 60% of all mobile games being developed with Unity, as well as 1000s of games for PC's and other platforms.
However, there are many other uses for Unity that are often overlooked. With the newest version of Unity 5, we now have a wealth of amazing visual tools to work with, including advanced lighting and physically based shading (PBR).
Think of Unity as a virtual world that you can do anything in. Control weather, physics, look and feel…just like we were in our sandbox in our backyard. This is why we also see Unity being used in real-world applications such as training, simulation, 3D product animations and architecture.

Spinal TAD – 3D Product Animation
At Cinema Suite we use Unity to create all sorts of special effects for our video productions, and virtual (VR projects). We think of Unity as a real-time rendering engine for animations, planning, VFX, and pretty much anything that requires a high level of visual fidelity in a short amount of time. One of our customers, TAD Inc. (Tactile Audio Displays) had us create a product demonstration video for their audio device that they are currently manufacturing. After much planning, we went with Unity as the engine for rendering all of the graphics of the animation, as well as used our product Cinema Director and Pro Cams, for handling all the object movement, lighting, effects and camera cuts.

Scionti Design – Architectural Visualization in Unity 5 with Cinema Director
One of our latest customers, Scionti Design is using the amazing lighting effects and PBR in Unity 5, as well as Cinema Director to generate fantastic real-time architectural visualization with smooth camera pans and cuts. We are blown away with the level of detail in their work and wanted to share with the community. (Interested in Cinema Director? Click here to learn more.)
So remember, with any software tool you use, always try to think outside the box. A tool that has a reputation for being used for only one purpose, can usually be used for many others. Besides game developers, filmmakers, animators, architects, engineers and more can use Unity to create amazing interactive experiences for their audience.