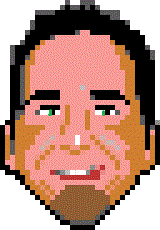 Dan Gamsby
Technical Lead
Old School C64 enthusiast and musician, lover of classic point and click adventure, sports & Elder Scrolls games, Star Wars/Trek and LOTR.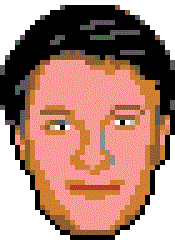 Adrian Harrington
Lead Developer
Kills zombies in his spare time, climbs rocks and buys games on Steam that he never gets time to play.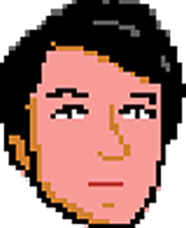 Mitch Theriault
Digital Media Producer
Film editor, visual effects nerd, and tech enthusiast. Spends most days experimenting with After Effects plug-ins and watching cat videos.
Coding Unity products is just one of our skills, we are also a leading Digital Agency creating sales and marketing content.
Cinema Suite can help you communicate with your customers or prospects effectively through media. We provide services for creating 3D Product Animations, Virtual Reality Experiences, Corporate Videos and Professional Messaging.
Unity Extensions
Game Toolkits
Visual Tools
GUI Design
Motion Capture
Kinect Integration
Production
VFX
Editing
Audio
Equipment
Scripting
 Animation
Video
Live Interviews 
Messaging
Branding
Collateral
A powerful sequencing tool for timeline & events management with no compromises.
Learn More
A professional film lens/camera toolkit to create cinematic visuals for your Unity project.
Learn More
Motion Capture tool for Unity using Kinect to easily create animations of your characters.
Learn More
Quickly and easily add a realistic cinematic mood and feel to your Unity project.
Learn More
Get in Touch
Call 855.824.4716 or fill out our contact form below
Address
3310 South Service Road
Suite 302
Burlington, ON
L7N 3M6, Canada
CALL 855.824.4716