3D Animation Services
Cinema Suite will work with your existing CAD data to create engaging videos that demonstrate the function or capabilities of your product or idea.
Bring your idea or product to life
We work with a combination of editing software and video game technology to bring designers and manufacturers products to life.
Perfect for trade shows, engaging investors, potential customers, and creating a marketing presence on social media.
Impress Your Prospects
Your prospects will see your product in action and be able to better understand the benefits and functionality.
Better Communication
3D animation is a popular communication method and our animations can be delivered on every type of mobile device.
Fast Production
Using your existing 3D or 2D CAD data we can deliver animations or interactive online environments from gaming technology and game production techniques.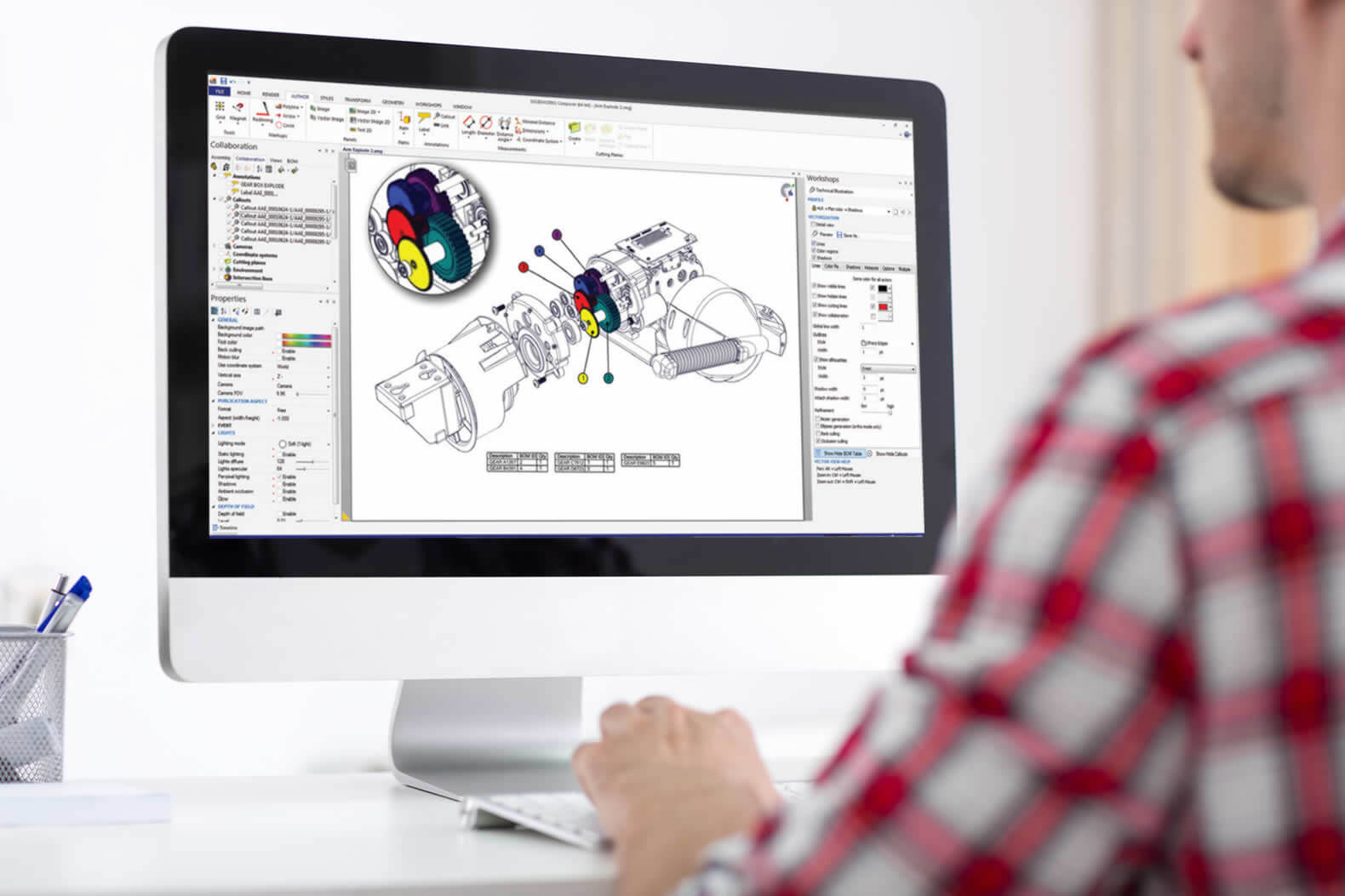 Our production process
A discovery meeting to better understand your requirements, product, idea, or business concept.
Generate a production plan including a storyboard of the animation, and a script if narration is required.
Create the 3D animation video and supplemental content required. We work with your existing 3D CAD data.
Post production of your 3D animation video adding audio and effects where required.
Hand-off your completed 3D animation
Featured Works
Check out some of our past Animation projects
Trade Show Demo Video
Anubis Manufacturing Consultants Corp
Quadro Engineering had a neeed for a sales video that could explain how they differentiate from their competitors. The video needed to communicate how easy it was to change different milling heads on their machine.
The video was produced using their existing 3D CAD data and animated to photo-realistic requirements.
Product Demonstration
Tivitas Interactive
For this example our customer, Tivitas Interactive, asked us to create photo-realistic renderings that would demonstrate the capabilities of their game controller product. We used their existing CAD data and animation software to produce special effects and graphics, as well as audio, animated customer logo and story line.
Product Promotion
Somato
Somato (TAD) is an R&D company specializing in the concept of translating sound into meaningful vibrations, revealing the third component in the audio-visual-tactile media experience. Somato were introducing a new product, The Cherry, a sound system for the hands — and required a product demo video to explain the concept.
Need a 3D Animation or Demo Video?
Contact us to learn how our 3D Animation Services can help your business