3D Animated Product Video for Tivitas Interactive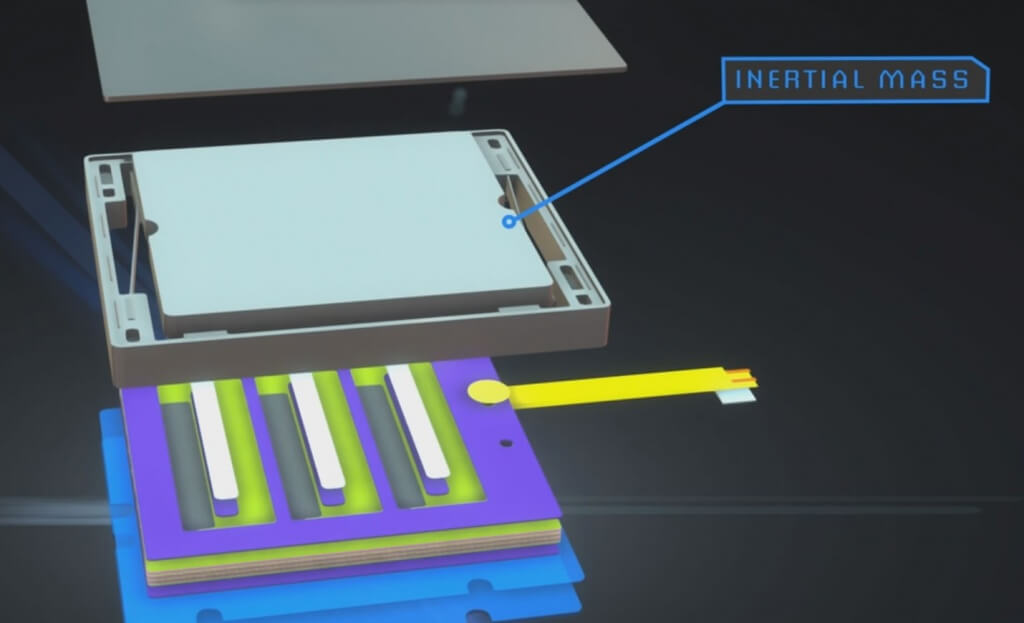 Our customer, Tivitas Interactive, required a 3D animated product video to explain the features of their new haptic feedback device being incorporated into their video game control device, known as RealityLink. The RealityLink ViviTouch™ HD haptic feedback brings virtual reality to life, reacting 4x faster than a motor to provide a diverse range of feedback and create a totally immersive gaming experience.
Cinema Suite used a combination of VFX and editing tools to create a product feature and information video outlining the features of the ViviTouch haptic feedback device. Watch the demo video below:
We provided the graphics, storyboard, audio, VFX, and worked with their existing CAD data to make this product come to life.
Get your 3D animated product video
Do you need a professional product demonstration video? Or need to explain your idea or business concept? Learn more about our Digital Media Services and contact us to learn how we can help.